Captain "Choctaw" Walker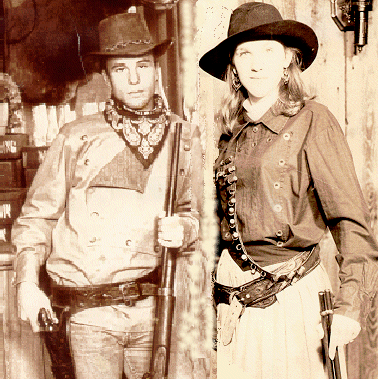 My Alias:
Captain James (Choctaw) Walker.
His grandmother was a Choctaw Indian his grandfather was a frontier farmer. His parents were part of the original first members of the Mormon church started by Joe Smith in 1830 in upstate New York. Born in 1821 he was much younger than his friend and mentor Orrin Porter Rockwell. In 1847 He was assigned by Porter Rockwell as a scout for the Mormon pioneer trek west. He was appointed as a deputy marshal for the provisional state of Deseret in 1850 during which he became infamous for his affinity for the coach gun. During the Utah War he rode with Lot Smith harassing the union soldiers sent to suppress "the Mormon problem". He was put in command of a regiment of Mormon volunteers by Abraham Lincoln and assigned to protect mail routes and telegraph lines for the union army during the Civil War. In 1865, at the close of the War between the States, he was appointed as an Indian fighter by Brigham Young to help quell the Indian conflicts that arose between the new Mormon settlers in one of the least known Indian wars called the Utah Blackhawk War. Despite being known as a notorious gunman and religious zealot he married a strong willed young Scottish immigrant named Sarah Jane Campbell and settled down as a rancher. He traveled frequently to Arizona and California for business and rumors of gunfights with old enemies followed each trip. At the age of 72 Capt. Choctaw Walker; Mormon pioneer scout, Union army officer, gunfighter, and rancher; died in 1893 with his boots on.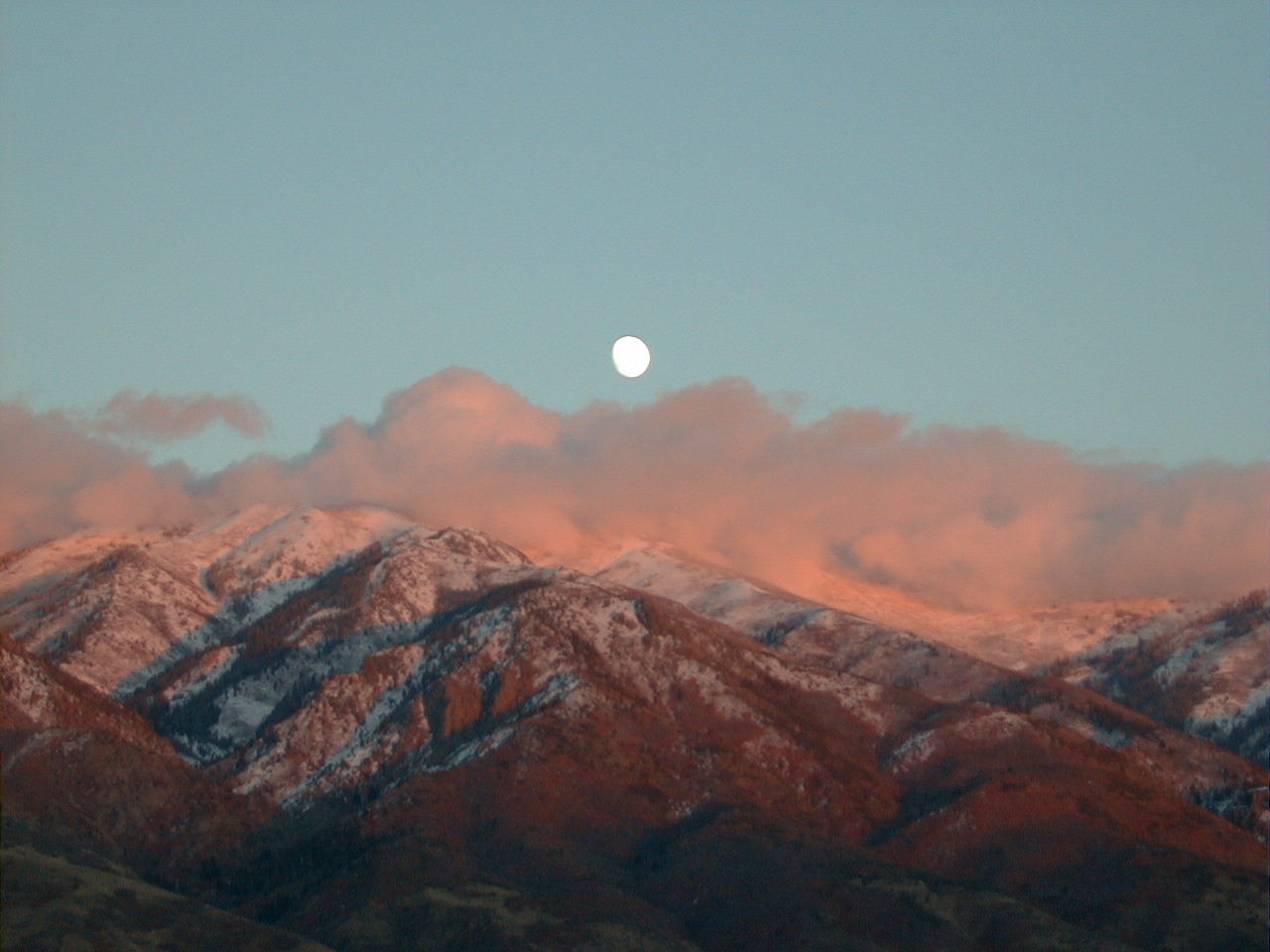 This is the view from my living room window. It's my wife's artful photograph of the Wasatch mountains.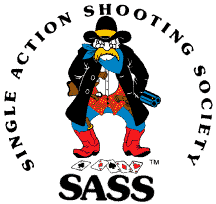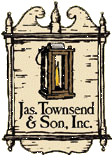 Click on the rifle to shoot me an email.